Klassic Tails Inn, serving Eugene, Springfield and the Central Oregon Coast. We are a family owned & occupied business. Our mission is to provide individualized, Safe, Clean and Enriching environment for every pet boarded with us. Making their stay as pleasant as possible by providing outdoor daily exercise with fun activities for your dog and indoor recreation time for your cat. Our Staff has years of experience in caring for all breeds of dogs and cats. The KTI team of pet care specialist pride themselves on going the extra mile to give your pet the care and individualized attention they deserve. Particular pet parents who want their furry family members to enjoy their vacation as much as human members will certainly appreciate the services at Klassic Tails Inn
~ a unique boarding experience ~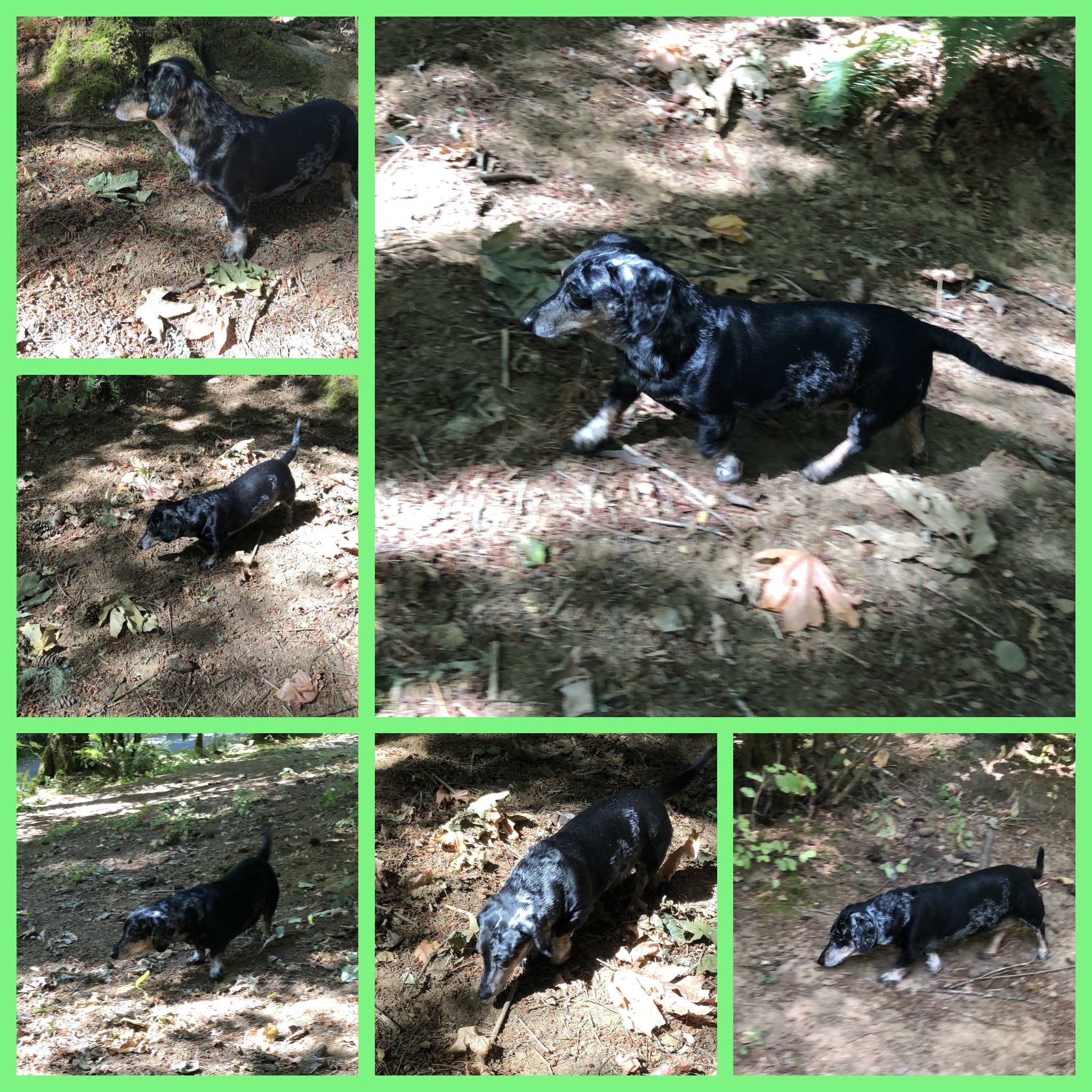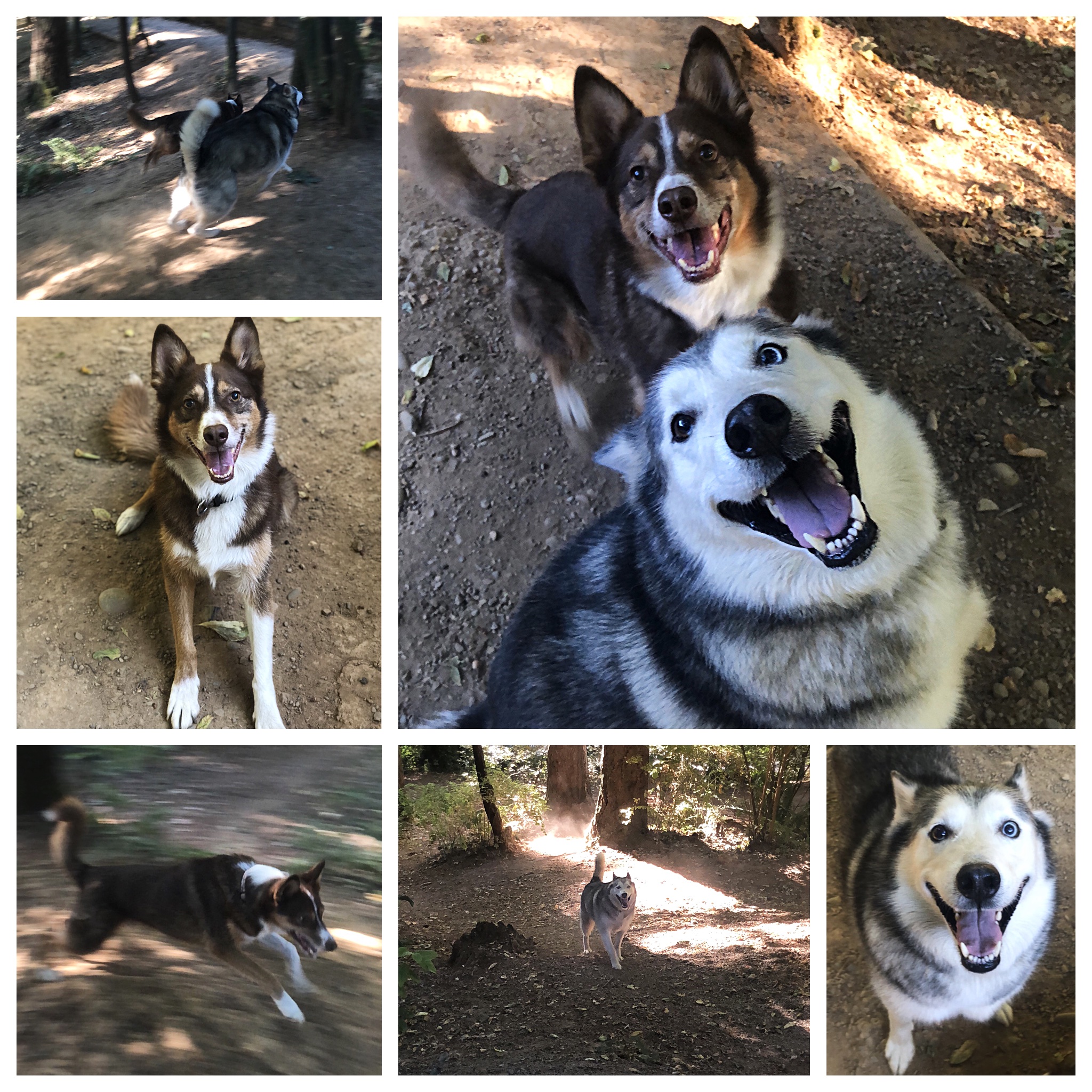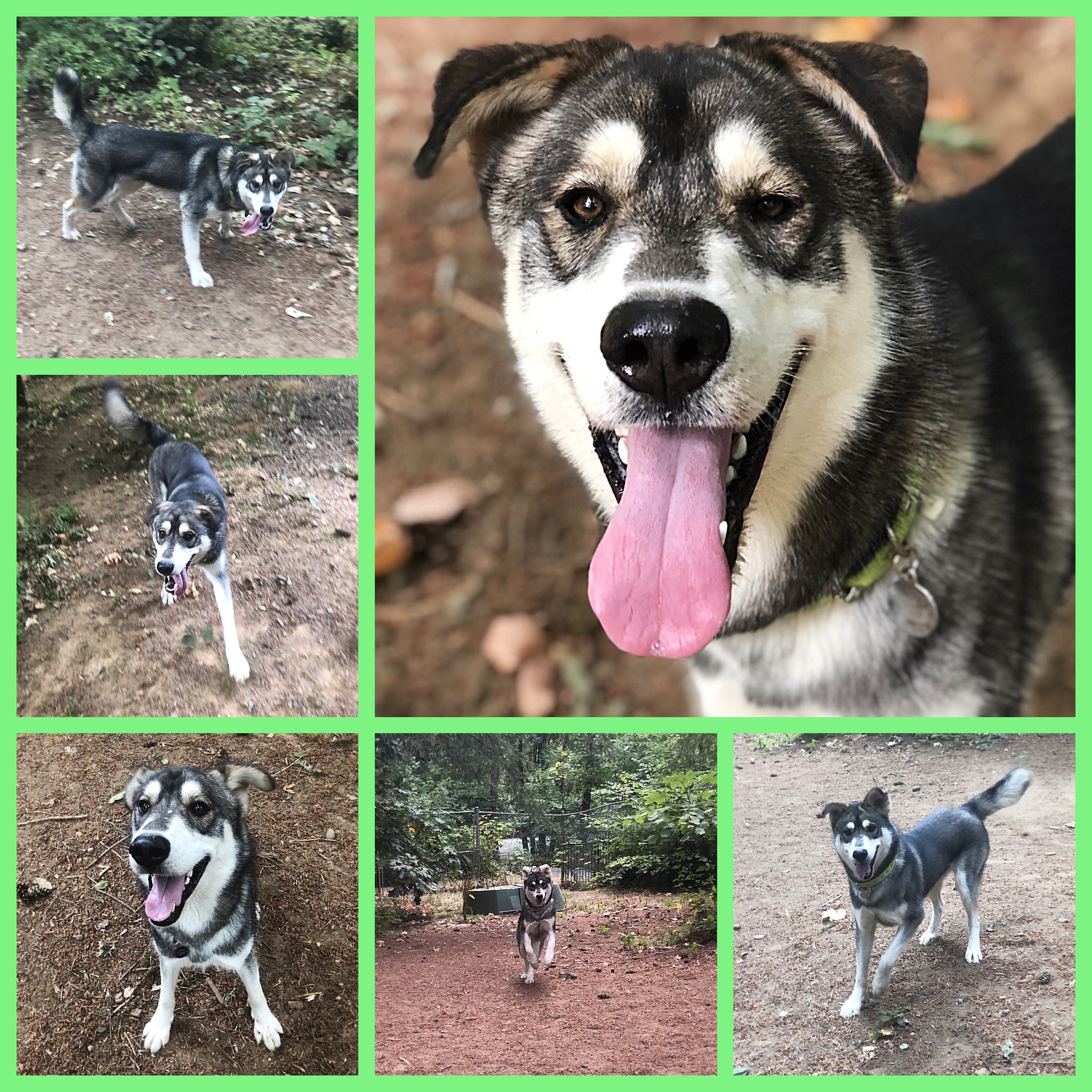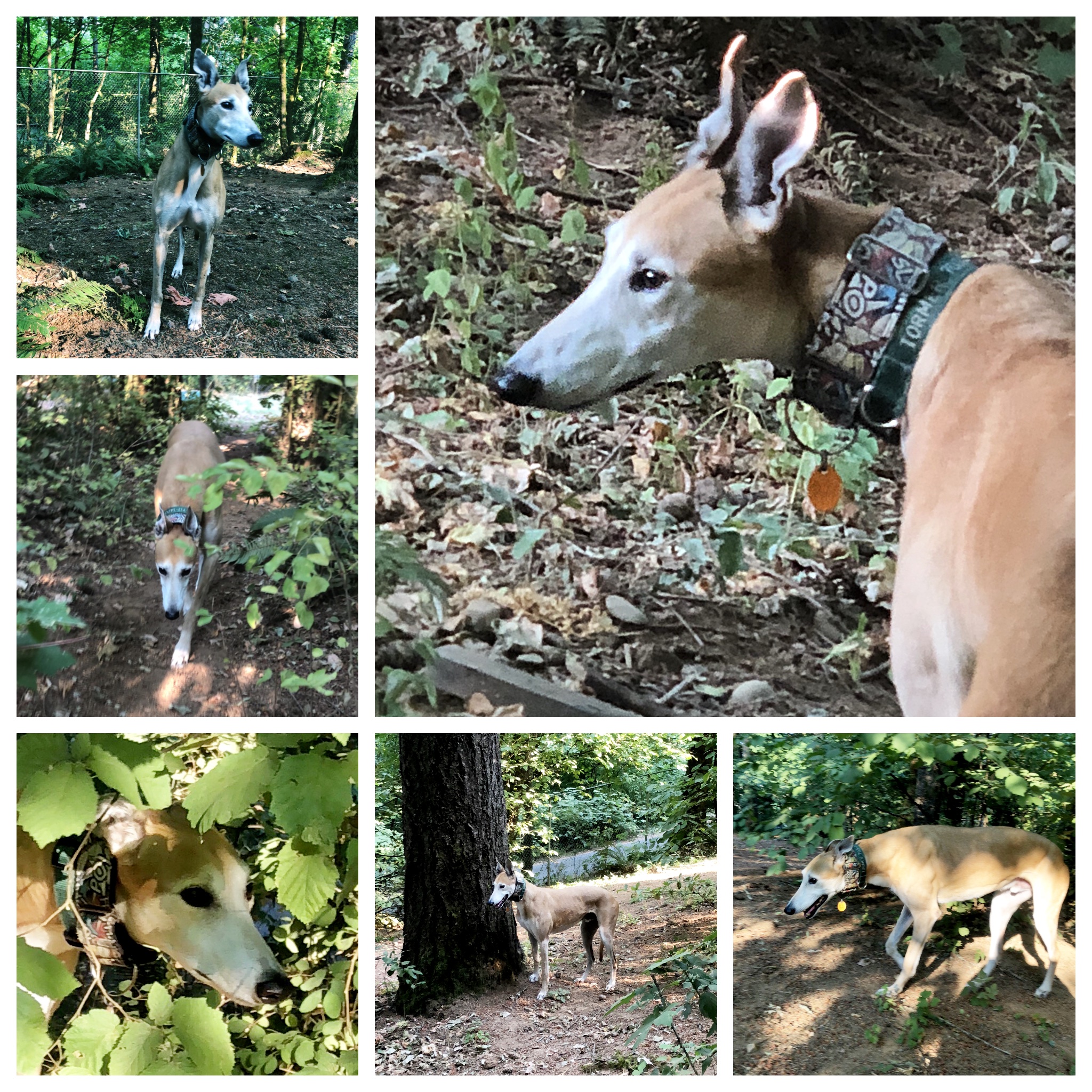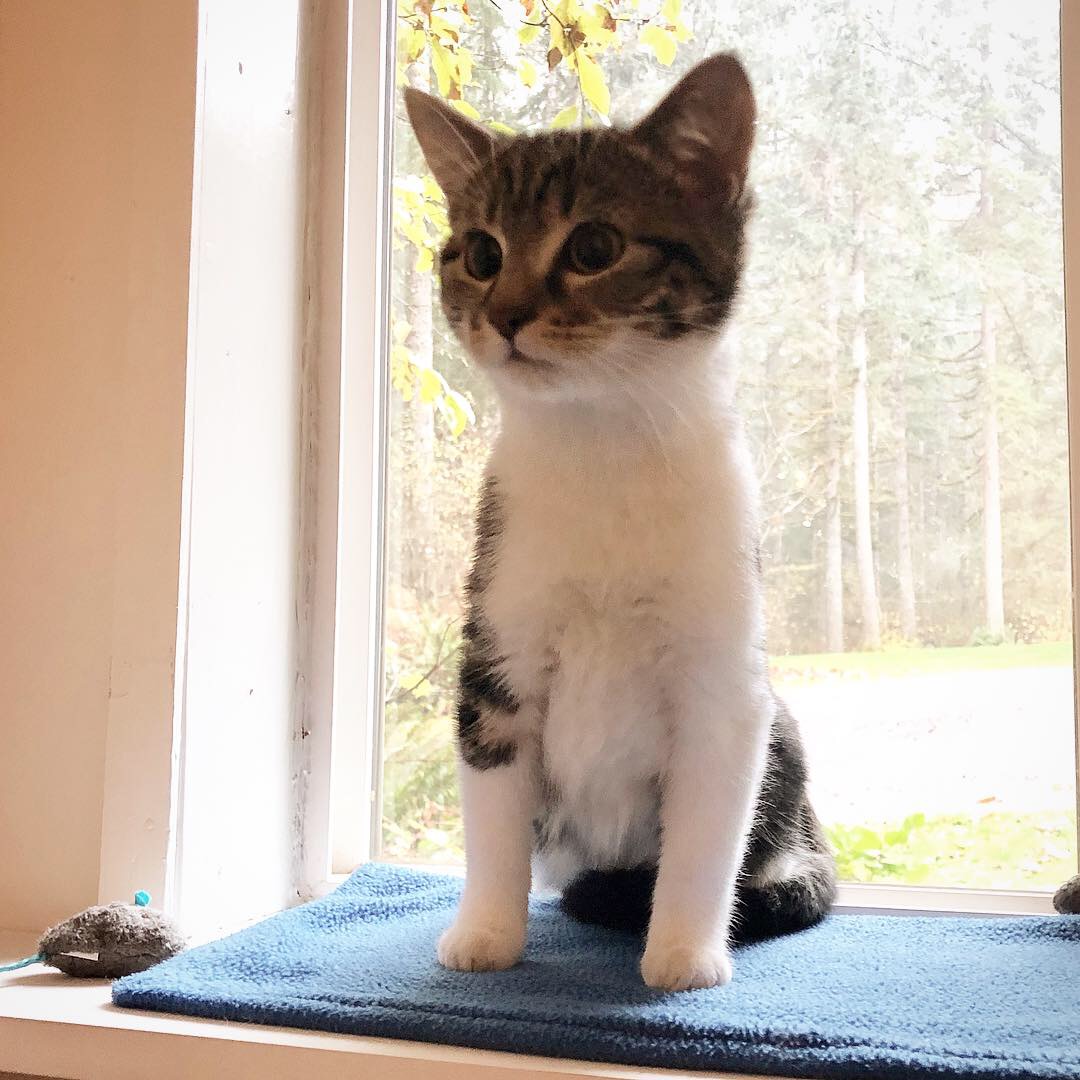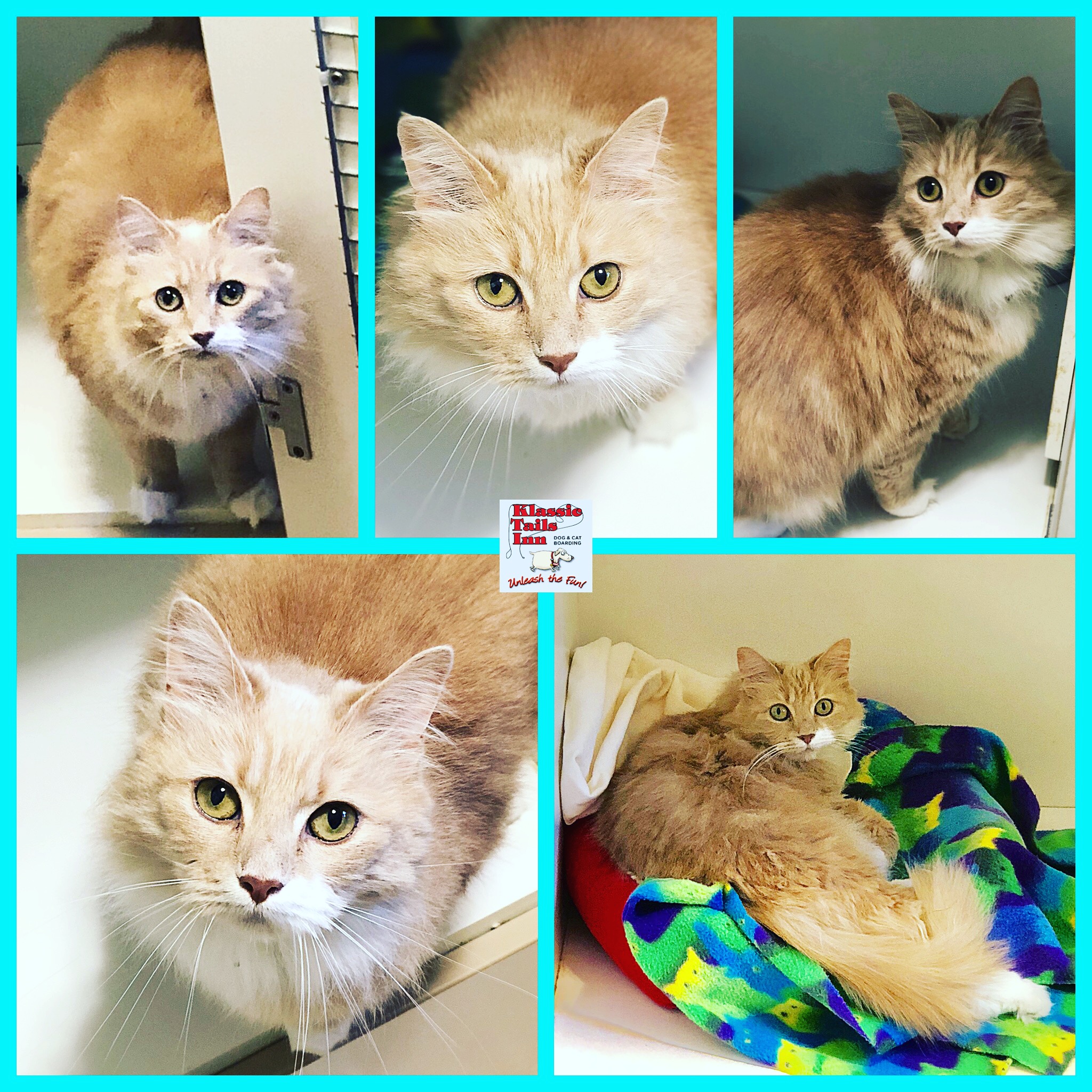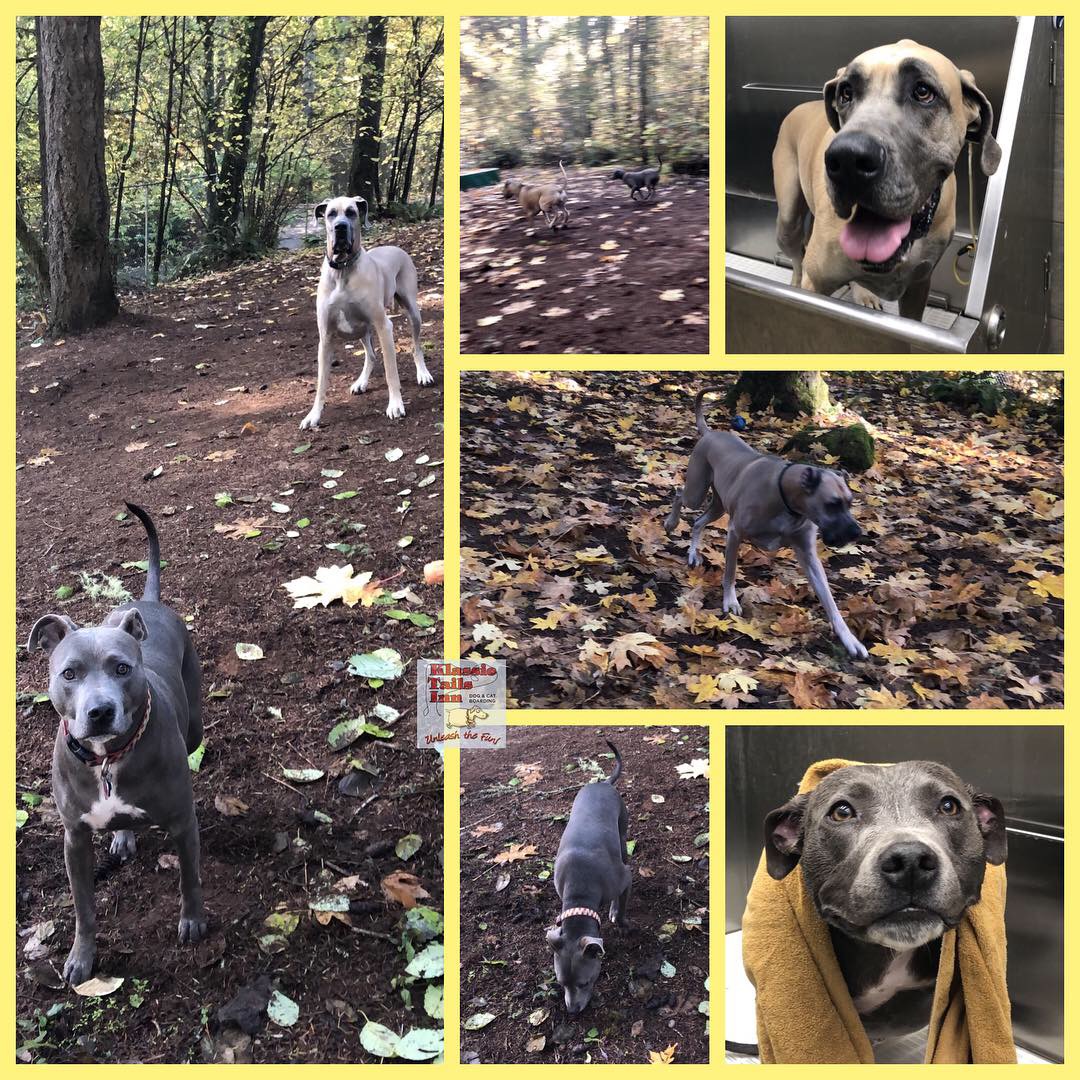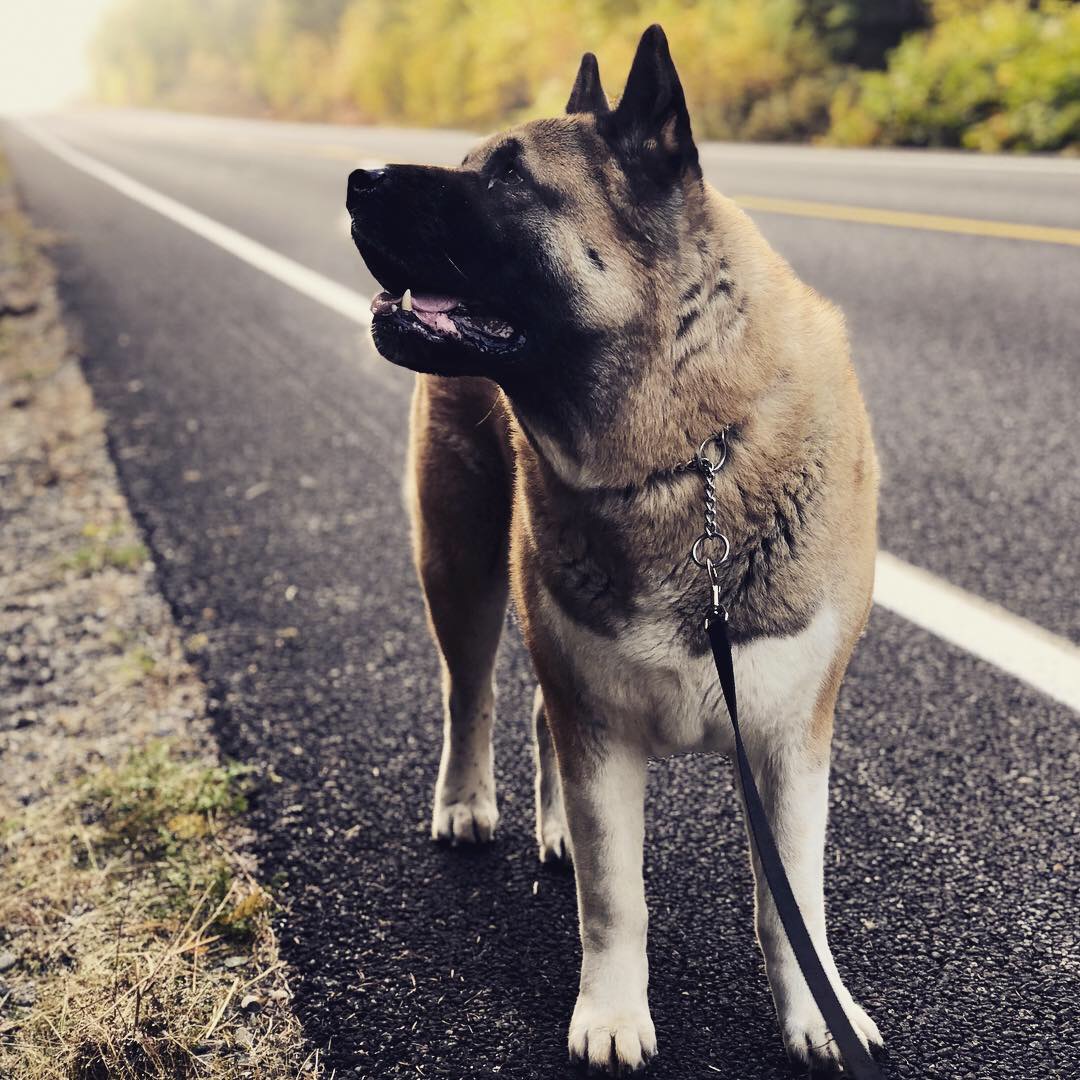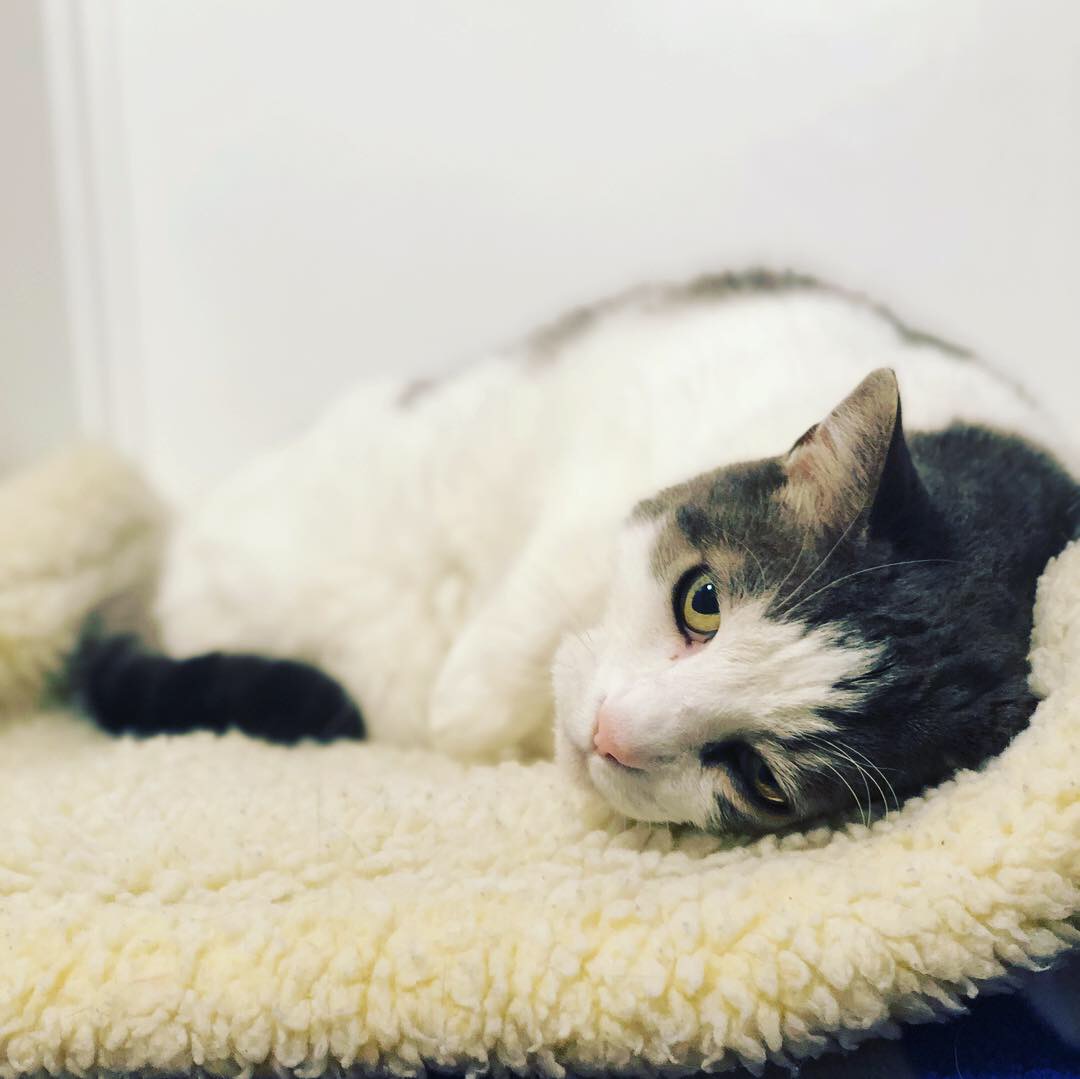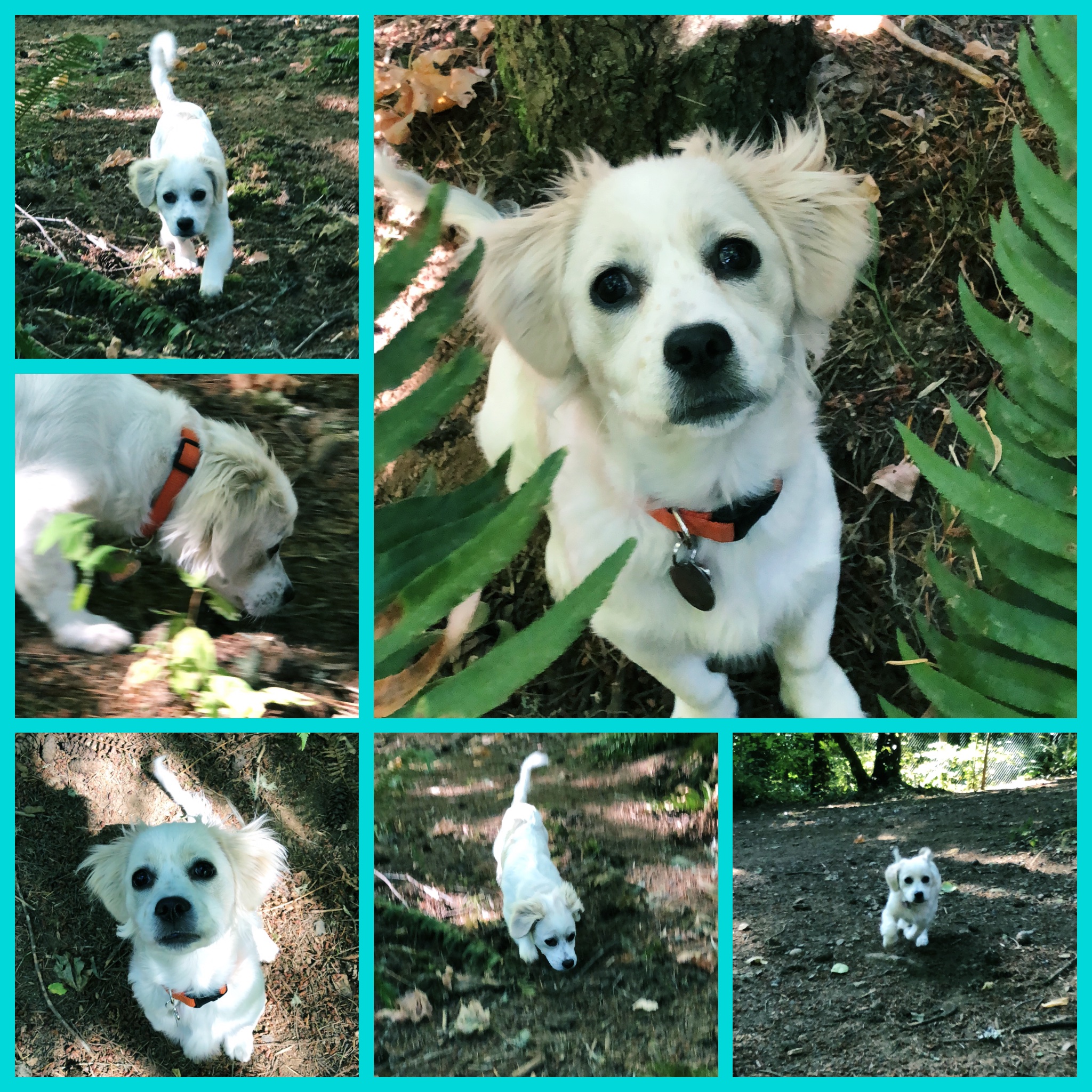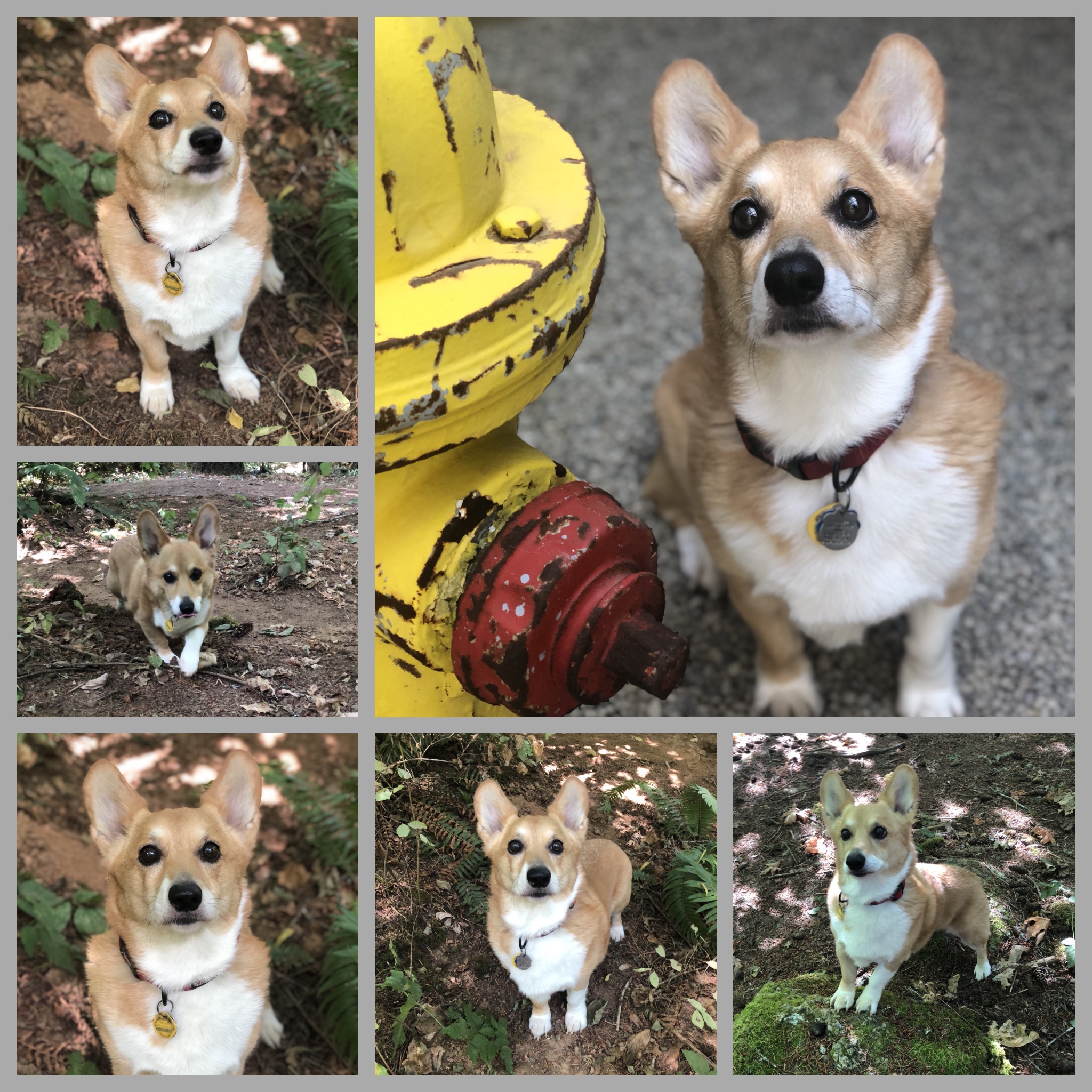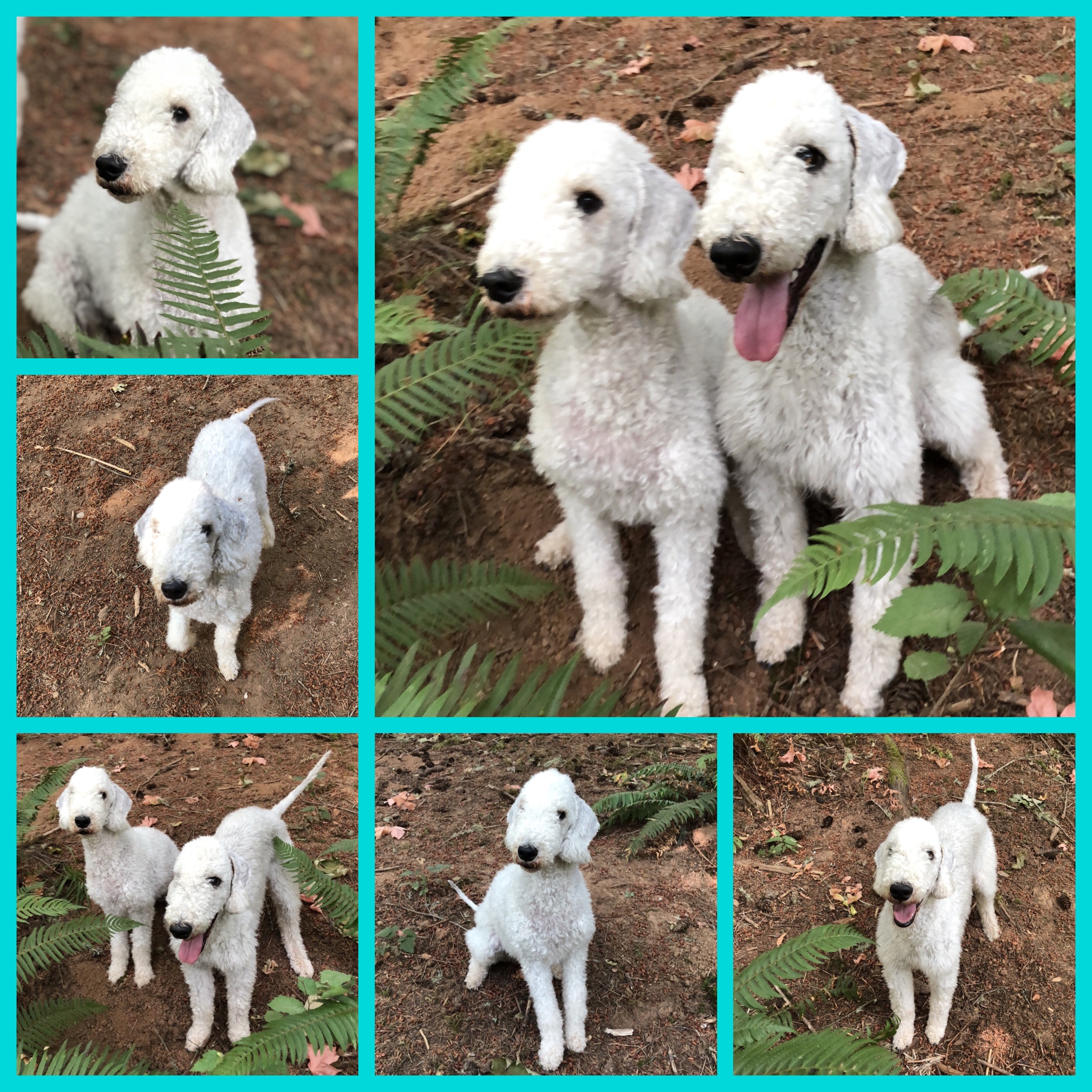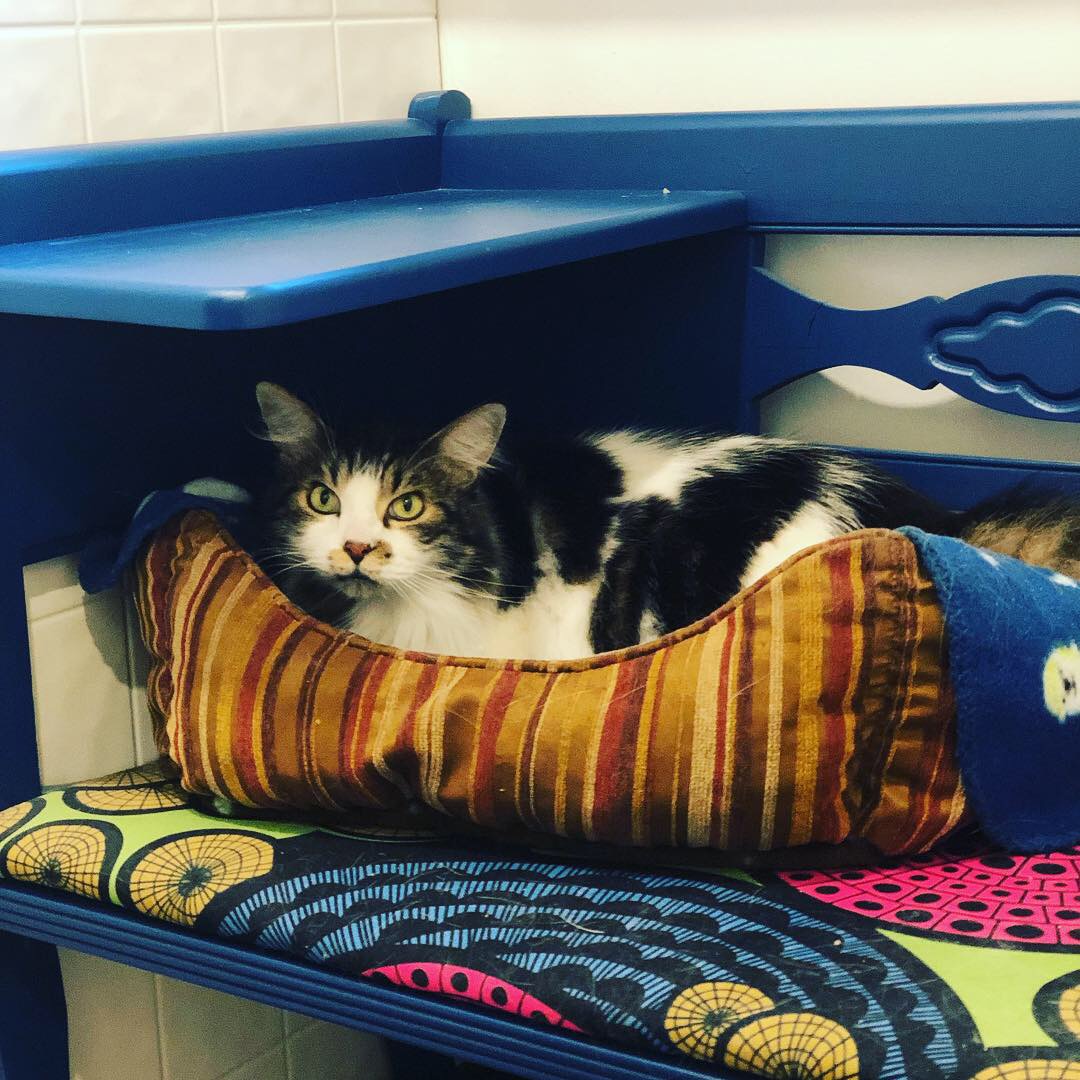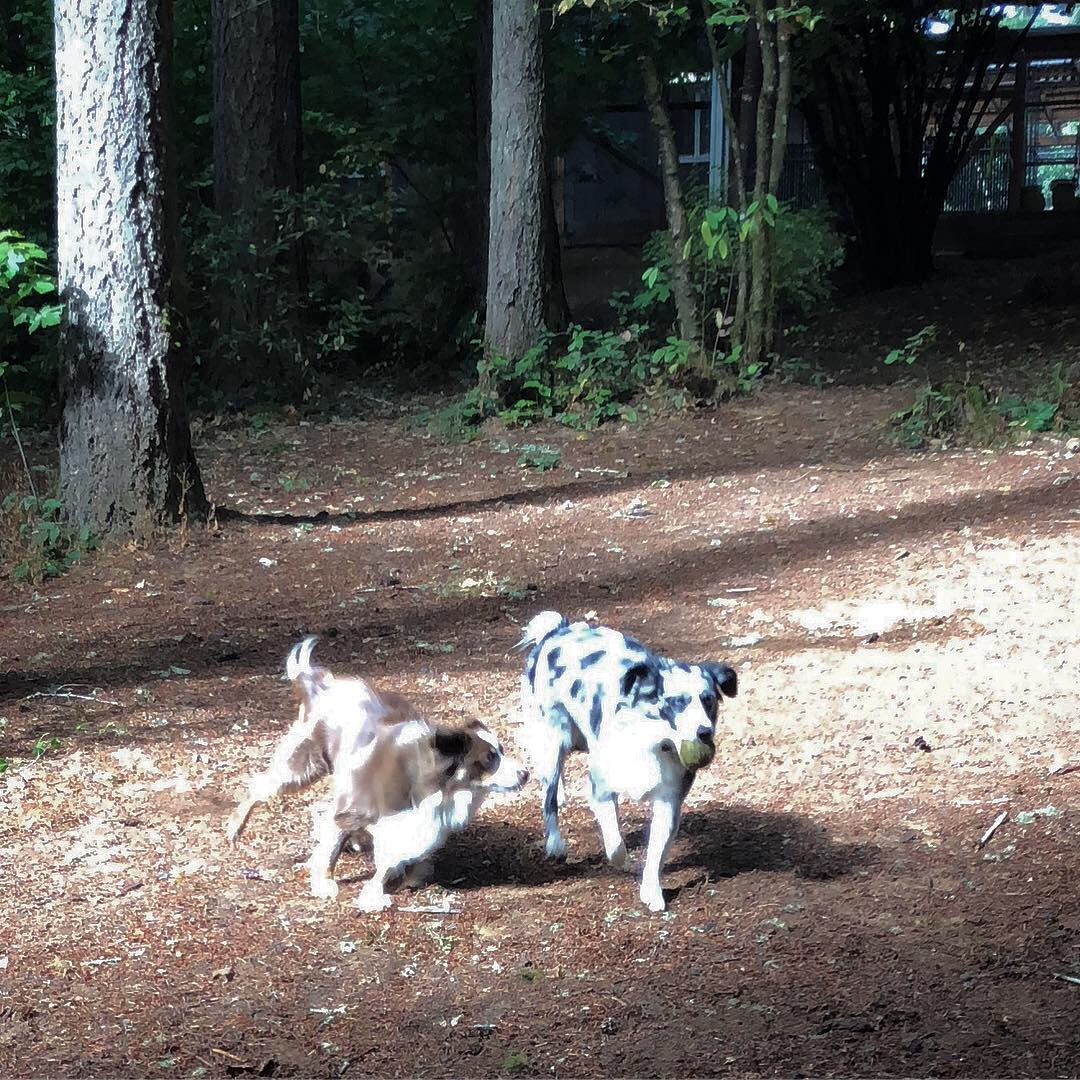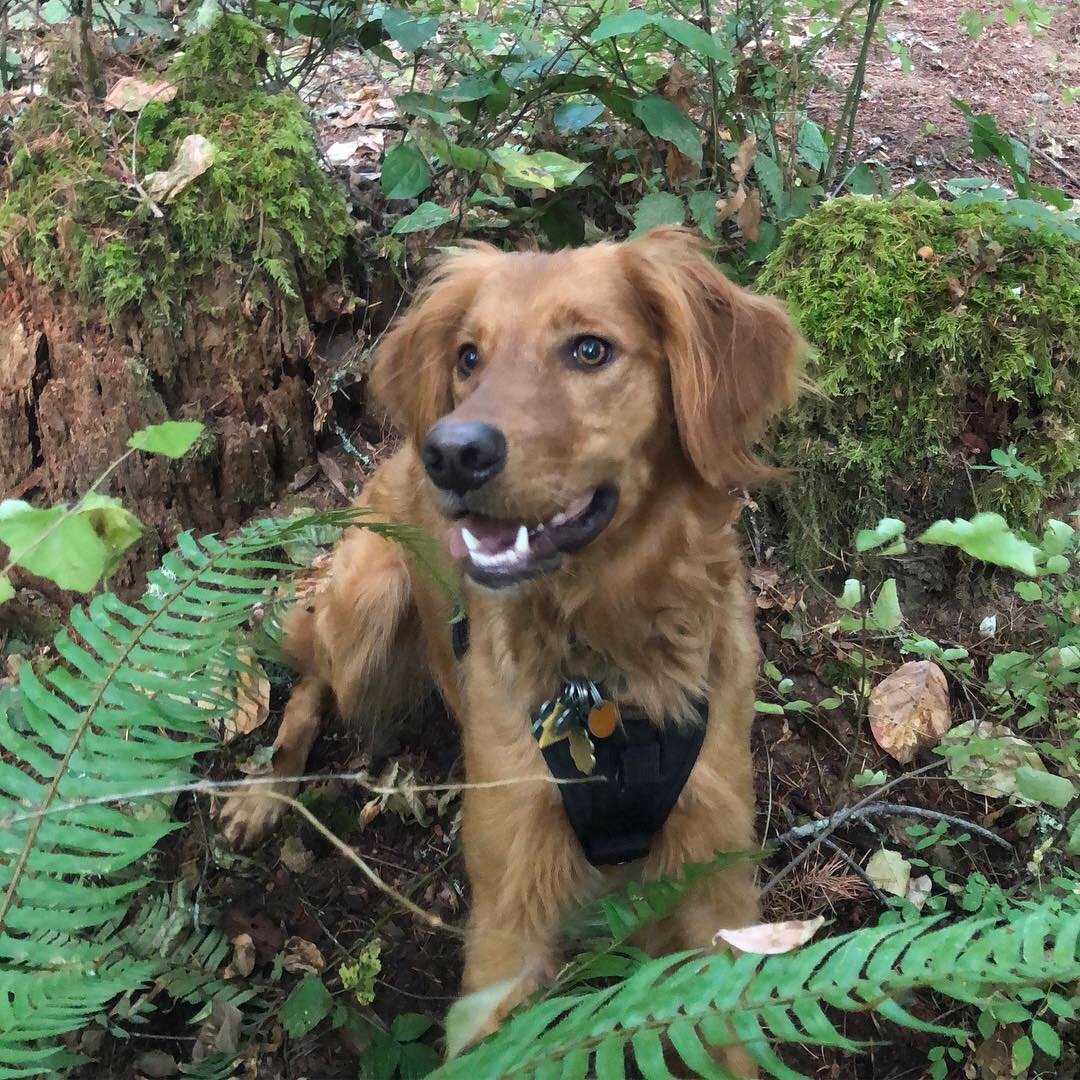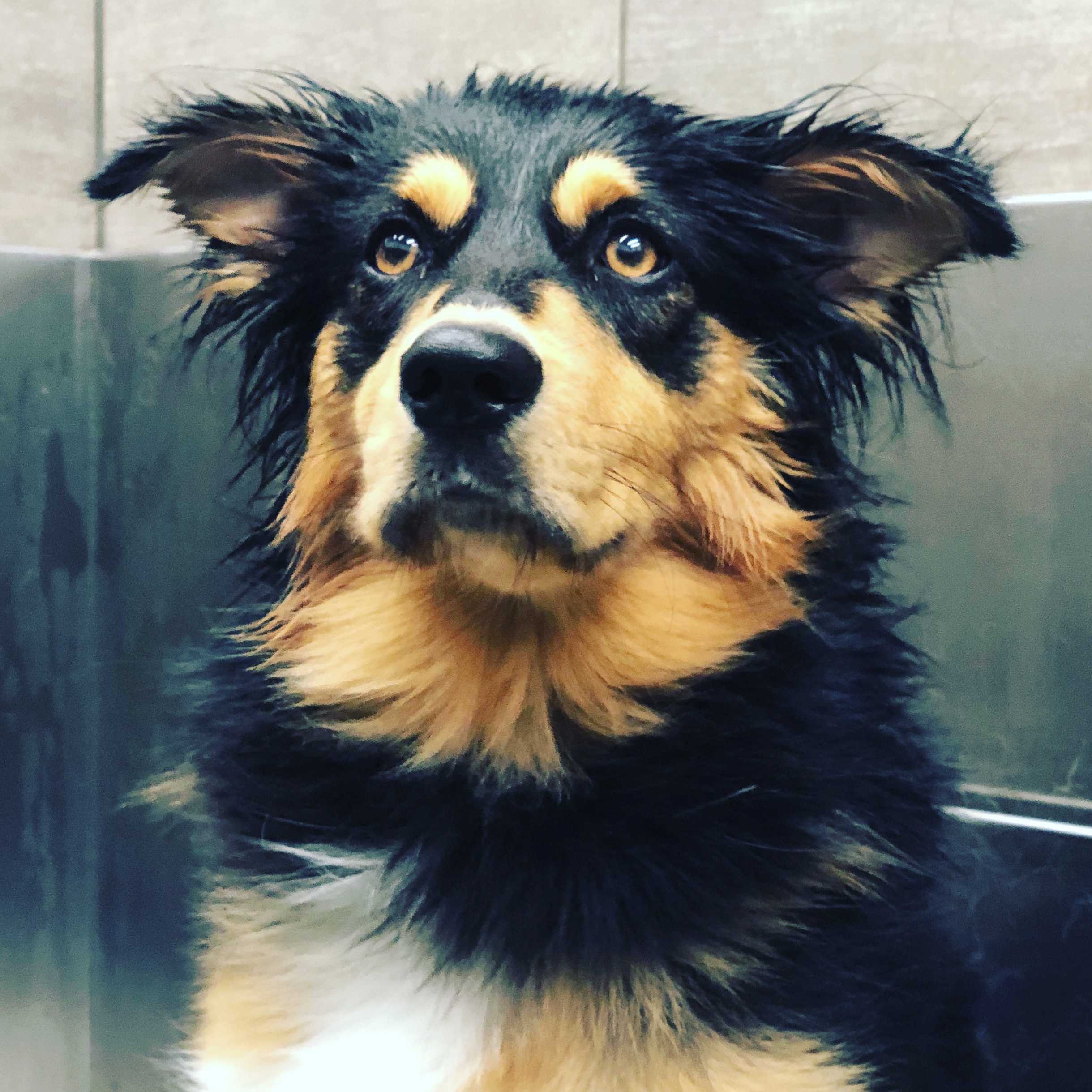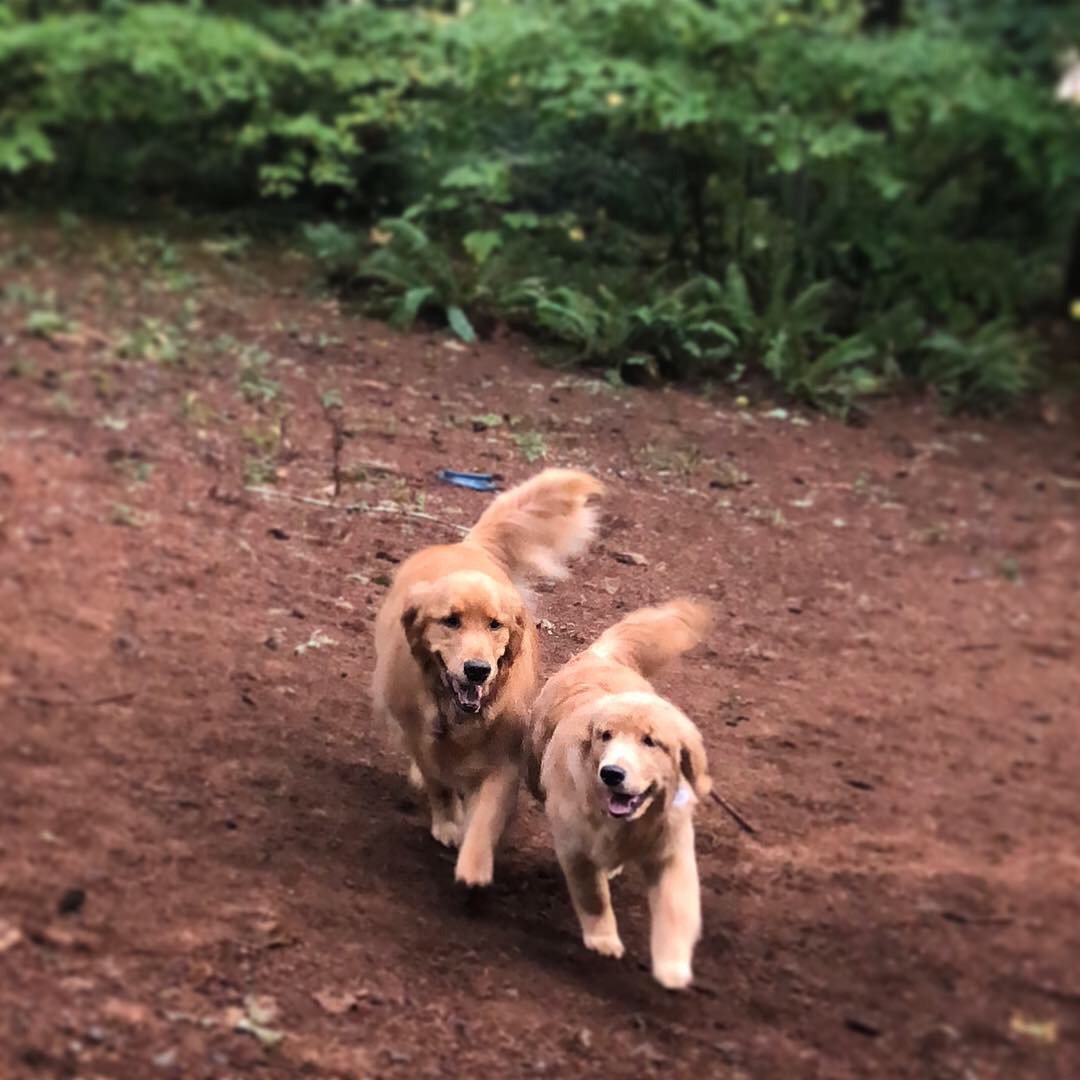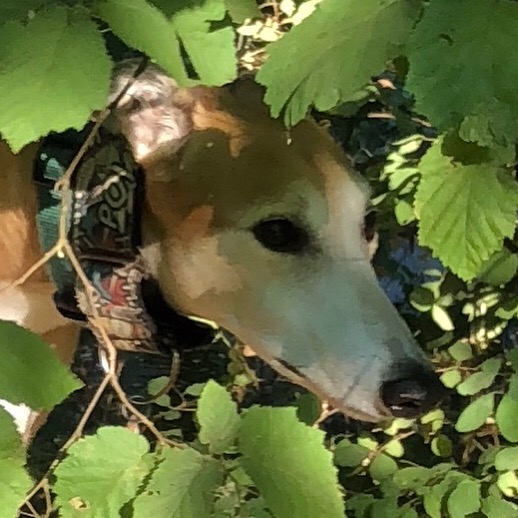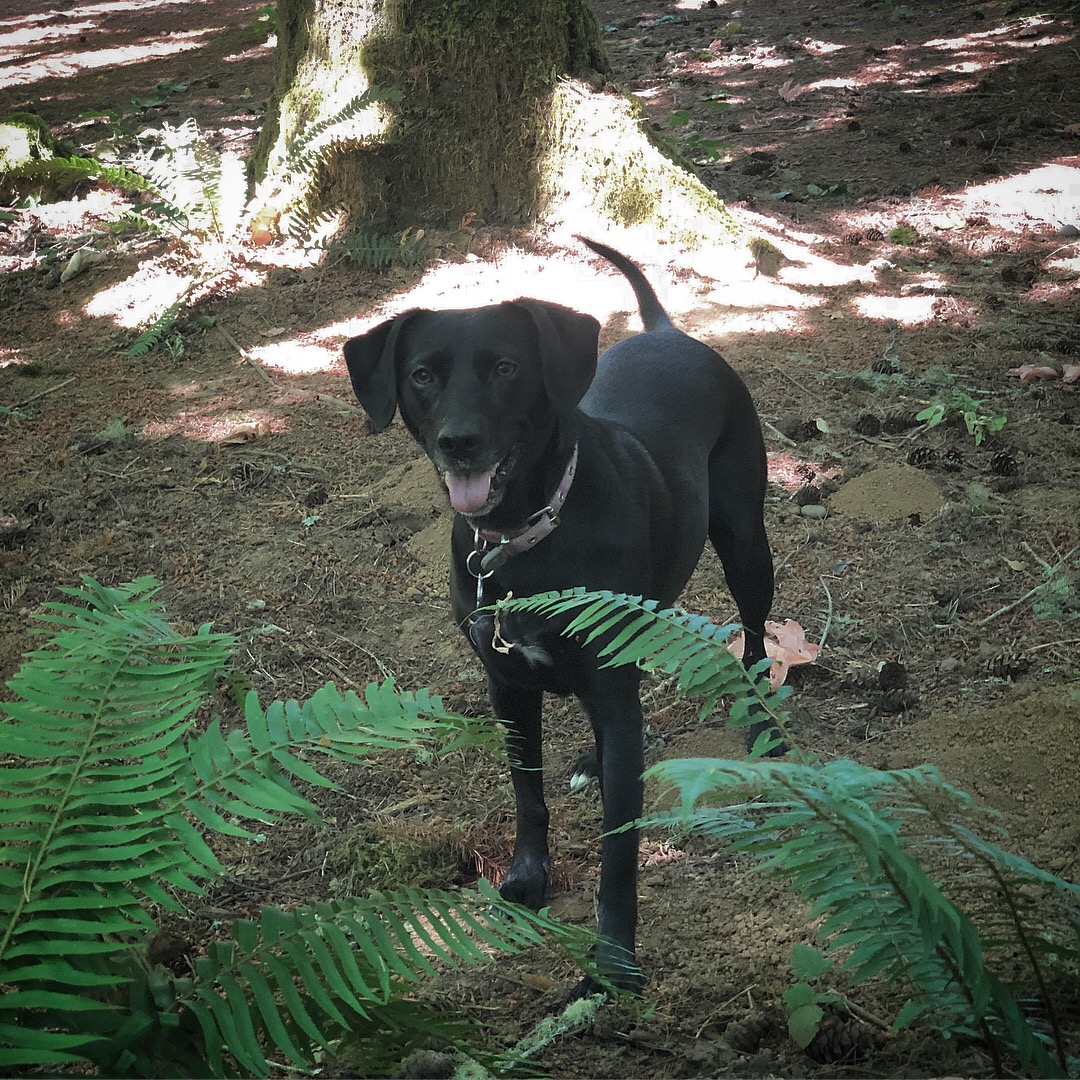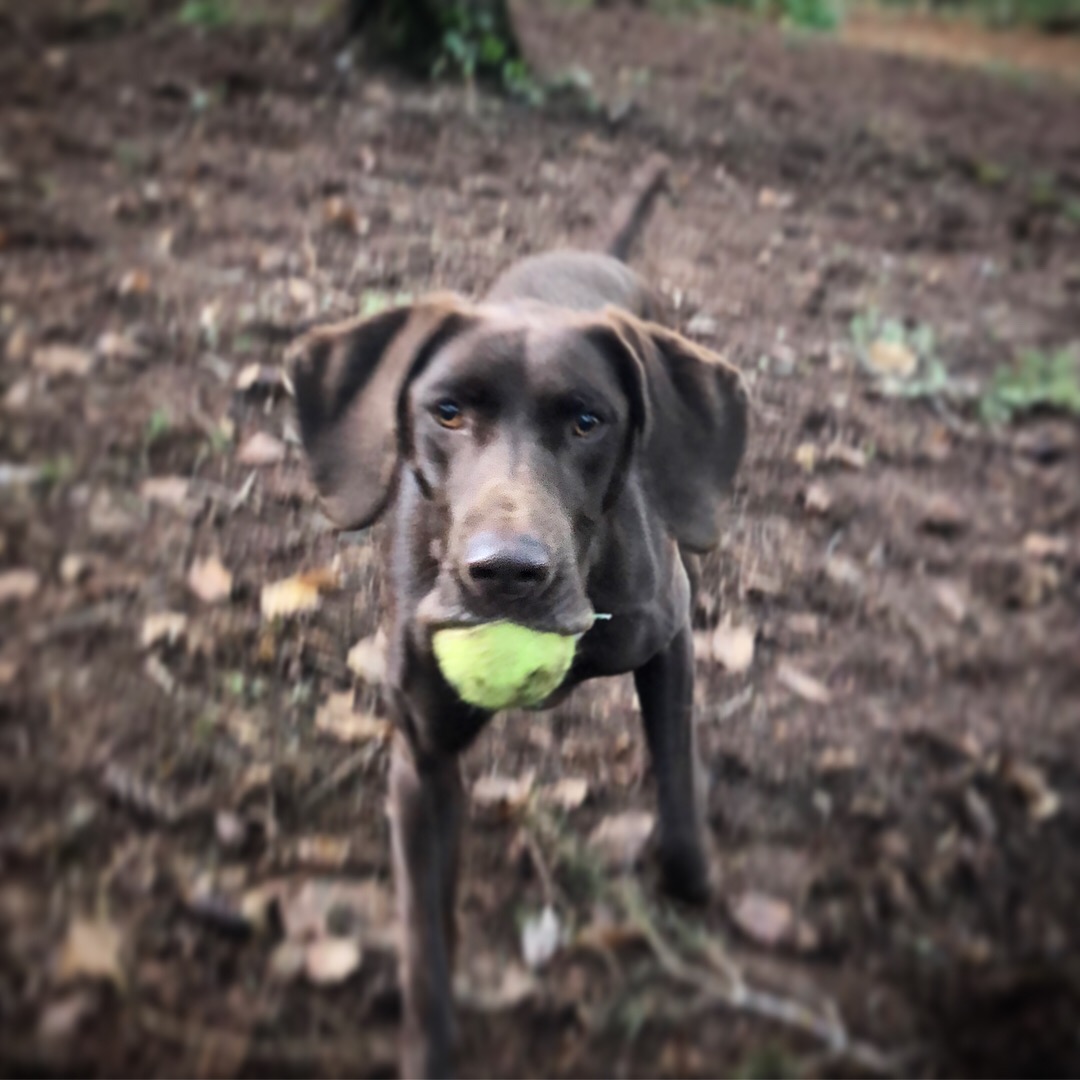 Our kennels were designed for your dog's comfort, safety, and cleanliness. Each kennel is block wall constructed, 4 ft.
wide by 6 ft. deep. We have a few larger kennels available which two or three dogs from one family can share.
The 6 ft. solid side walls give your dog privacy and security especially at night. Your dog can see their neighbors without contact at a safe distance. It also allows them to take an active interest and interaction with all that is going on around them. The top half is open and the front of the kennel is 6 gage chain link which allows airflow for heating and A/C.
All dogs have an individual outside run that is 12 ft. by 6 ft. and is accessed through a doggie door in their interior run. During the day, dogs are free to move between their inside area and outside area. The outside run is protected from the weather. After the last evening turn outs, all doggie doors are closed to ensure it is quiet, warm, and comfortable for a nights rest.
The generous exercise runs (turn out yards) your dog will be using are shaded with gorgeous views of the forest that surrounds the facility. The turn out yards have pea gravel or bark mulch ground cover. Each turn out yard is partially covered to protect your dogs from inclement weather. The yards are 24 ft. wide and 45 ft. long ( or bigger) built with wire mesh. Three times a day each dog is invited individually by name and walked to the turnout yard. They are outside for approximately 10 to 15 minutes. Turn outs provide fresh air and the opportunity for your pet to eliminate in a natural environment, playful activity and personalize attention to foster an enriching boarding experience.
With our house spot locations being directly next to our office/reception area it, creates a sense of peace for our more sensitive guests. Whether they are young or old, a house location is the perfect mix of peace, and common things they see and hear at home. Which will foster a sense of ease and security they wouldn't get with the large dogs in our kennel locations.
Safe from the curious eyes of our canine guests, your cat can enjoy a relaxing stay with us at Klassic Tails Inn. Each suite comes with soft bedding for comfortable catnaps, and twice-daily room service delivery of your feline's favorite food. Maid service is also offered three times a day (and more if needed) to ensure a clean and healthy environment. If your feline feels the need to explore or just relax in the window seat, overlooking the wooded surroundings, all can be done in our safe and nurturing cattery. Located in private quarters detached from our canine facility, our staff is always nearby to provide extra attention and treats throughout the day. At night, soft classical music and comfortable temperatures allow for a pleasant rest.
Breakfast at 9:00 AM... Dinner at 4:00 PM... Treats at noon just before siesta time. And of course, fresh water is available at all times.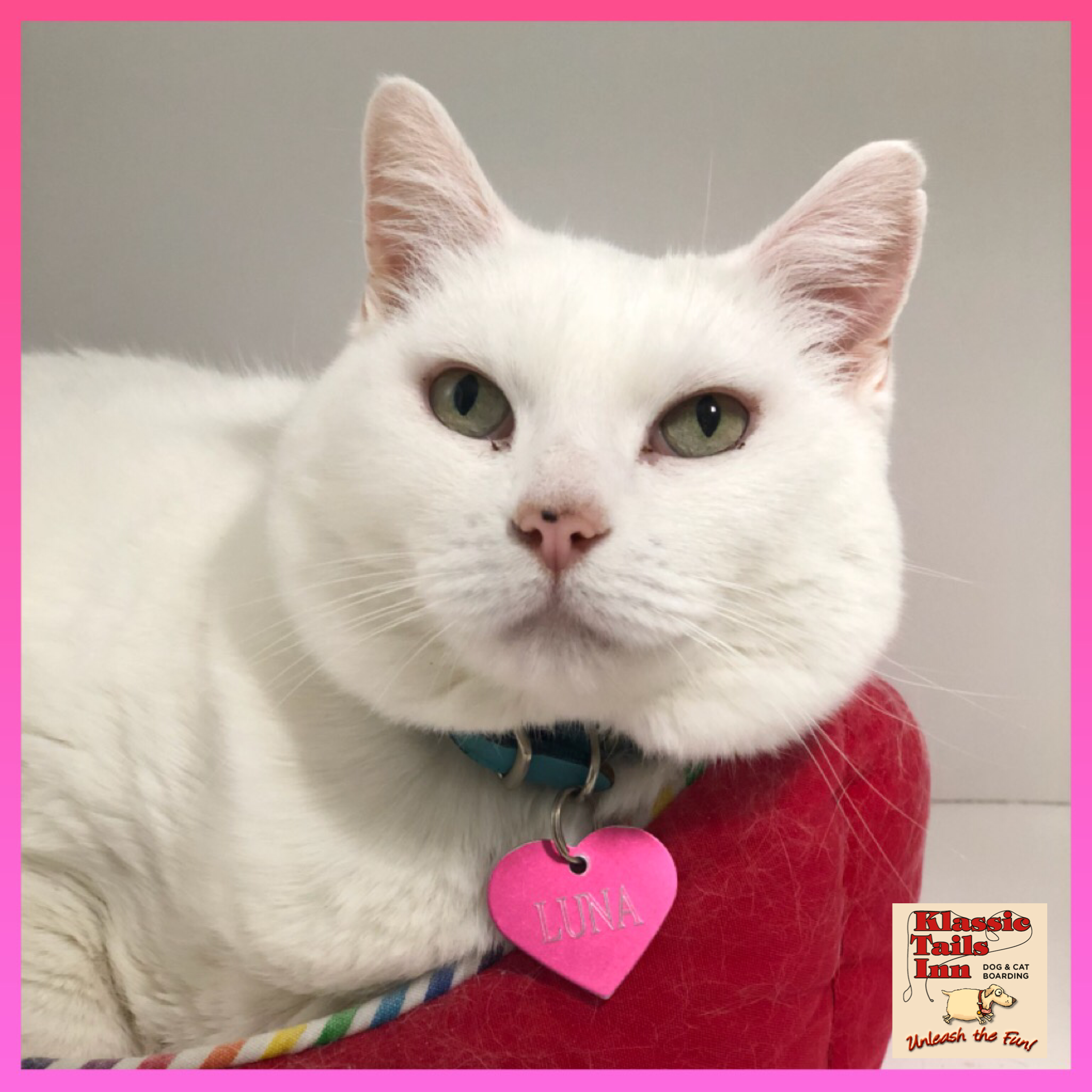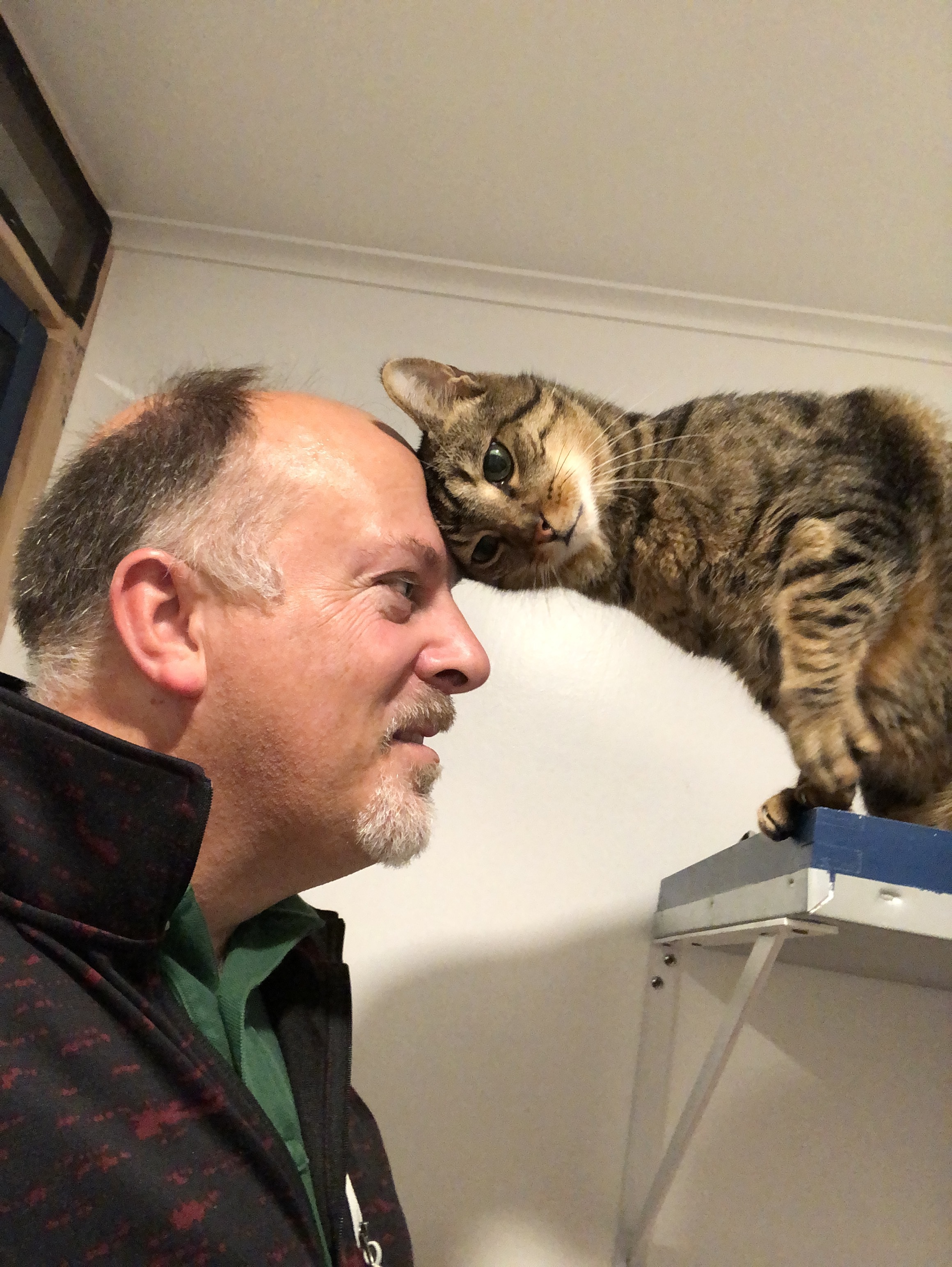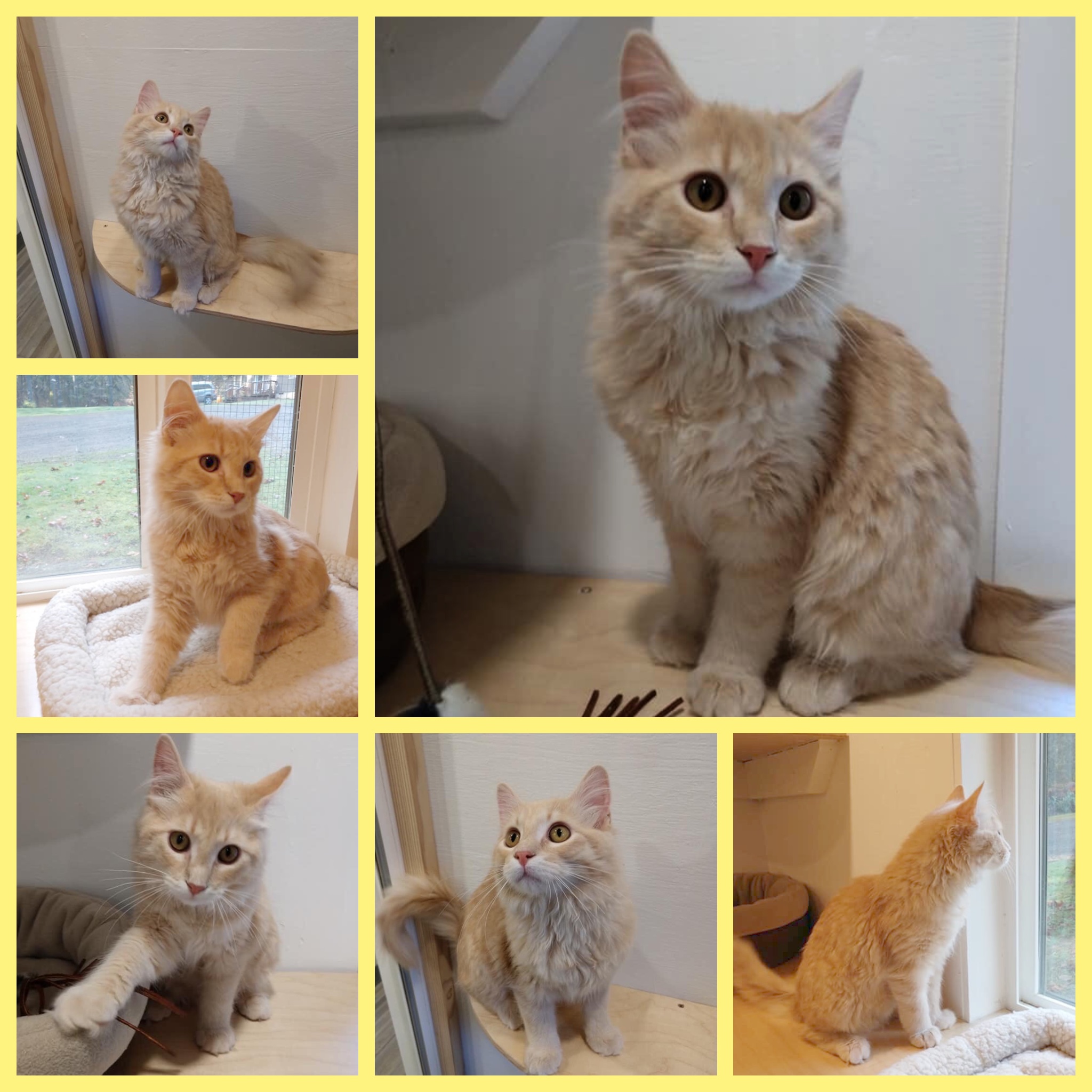 Alaura Sevey
Weekend Manager
Paige Anderson
Senior Kennel Tech
Jane Stevens
Kennel Tech / K-9 Walker
Brontae Sodeman
Kennel Tech / K-9 Walker
Reid Sodeman
Kennel Tech / K-9 Walker